Ani Mohan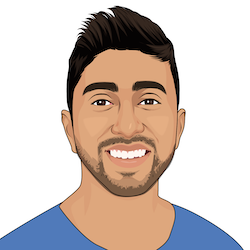 Hi! I'm a technologist and entrepreneur. I'm obsessed with figuring out how the Internet will change how everyone on earth will learn, socialize, think, and make a living.

I'm currently co-founder and general manager of GameSnacks at Google's new business incubator (Area 120). I also invest in startups. Start here if you don't know me.

Read stuff I've written.

Connect with me on Twitter.